Years of Professional Moving Experience
☎ 0553061138 ✔ Best Mover Dubai Best Price ✔ Packing Moving Relocating Storage ✔ Truck Pickup Labor Loader ✔ Flat Apartment Villa Office Furniture Moving.
Moving Company :
If you are looking for efficient, reliable, trustworthy and fast moving and packing services in Dubai, Sharjah, Abu Dhabi, Ajman, or any region in U.A.E. Our agents can provide supplies and guidance to help you pack yourself, or send in a team of professionals to pack as much as you need. All of our moves include basics like loading, transporting and unloading. Plus, you'll get Full-Value Protection for your belongings, included upfront in your moving estimate, and the help of one of our professional move coordinators.
Moving Services
☑ Packing
☑ Carrying
☑ Shifting
☑ Full-Service Packing Services
☑ Self-Packing
☑ Complete Unpacking Services
☑ Unpack Yourself
Packing :
As an individual, it is possible that you don't know how to pack all the stuff in your house and how to secure delicate or fragile stuff I.e. china cutlery, mirrors and glass tables. On the other hand, we have expert handymen in this field who know well about how to pack everything and how to make it possible to fit all the stuff in boxes and then in the carriage as well.
Carrying :
After packing, carrying the stuff out of your house is another important task which needs to be done only by professionals and experts in this field. Our skilled handymen know well how to carry the stuff through narrow halls and take it out through doors. We make sure that there won't be any scratch on your stuff and the walls of your house as well during carrying process.
Shifting :
Shifting the stuff is kind of like an art where you need to fit the entire house in a small container to move to another place. If you don't do it with experience, you won't be able to fit all the stuff inside the truck and you may think that you need another truck. In this situation, our expert handymen staff makes sure that all of your stuff is fit in the truck and secure for the journey on the road too.
Complete Packing Services :
Our movers provide the shipping materials, pack everything in your home or office and wrap your furniture for transit. After packing, all boxes and crates are carefully tagged for identification and become part of a packing list that acts as your receipt. So you can rest assured as we keep you continually informed about the whereabouts of your belongings.
Self-Packing :
Our professionals provide the materials for packing while the customer will pack the contents of their home or office with the packing supplies we provide. Our staff blanket and wrap your furniture ready for transit. Our superior packing and crating material combined with expert packing skills ensure that no harm comes to your belonging during transit.
Complete Unpacking Services :
We unpack everything and place your items and furniture in their designated rooms. We also haul away used materials and boxes we've unpacked.
Unpack Yourself :
We place every packed box in its right room and position your furniture where you want it. Our staff arrives at your new place having pre-established the particulars relative to placement of goods within designated rooms, the unpacking process is made easier. You unpack and settle in on your time.
✔ Villa Painting
✔ Apartment Painting
✔ Office Painting
✔ Ware House Painting
✔ Shops Painting
✔ Anterior Painting
✔ Exterior Painting
✔ Kids Rooms Painting
✔ Wood Word Painting

✔ Apartment Cleaning
✔ Office Cleaning
✔ Villa Cleaning
✔ Commercial Cleaning
✔ Chemical Cleaning
✔ Deep Cleaning
✔ Dusting & Mobing
✔ Furniture Cleaning
✔ Carpet Cleaning

✔ Drilling on Walls
✔ Curtain Hanging
✔ Pictures Hanging
✔ Lights Lamp Fixing
✔ Fan Hanging
✔ LCD Bracket Fixing
✔ Door Locks Fixing
✔ Bath Room Fixing
✔ Kitchen Fixing

✔ Socket Shoe Fixing
✔ Home Appliances
✔ Short Circuit Fixing
✔ Cables Wire Changing
✔ Breakers Changing
✔ AC Chiller Repairing
✔ Chandelier Installation
✔ Dimmer Switch Install
✔ Fridge Wash Machine

✔ Leakage Fixing
✔ Toilet Repairing
✔ Kitchen Maintenance
✔ Water Heater Install
✔ Sewage Cleaning
✔ Drainage Leakage
✔ Bath Tub Replace
✔ Comoud Fixing
✔ Water Pump Replace

✔ Cabnit Fixing
✔ Hinges Changing
✔ Door Locks Fixing
✔ Furniture Repairing
✔ Kitchen Remodeling
✔ Home Renovation
✔ Door Repairing
✔ Custom Wood Working
✔ Ward Robe Fixing

✔ Tiles Fixing
✔ Marble Installing
✔ Plastering
✔ Tabook Work
✔ Bricks Work
✔ Floor Making
✔ Partition Making
✔ Bath Room Masonry
✔ Concrete Work

✔ Packing Stuff
✔ Moving in UAE
✔ Shifting Furniture
✔ Apartment Moving
✔ Villa Moving
✔ Storage
✔ Moving Pickup
✔ Moving Truck
✔ Loader Labor

✔ Networking
✔ Security Camera
✔ Attendance Machine
✔ Printer Scanner
✔ Windows Softwares
✔ Wifi Router
✔ Computer Problems
✔ Internet Issues
✔ Web Designing

Why Choose Us
⇒ 100% Satisfaction Guranteed
⇒ We are always a Call Away
⇒ Our Services are Reliable
⇒ We have Experienced Painter
⇒ We have Color Experts
⇒ No Compromise on Quality
⇒ Wide Range of Services
⇒ We Use Original Material
⇒ We Understand your work need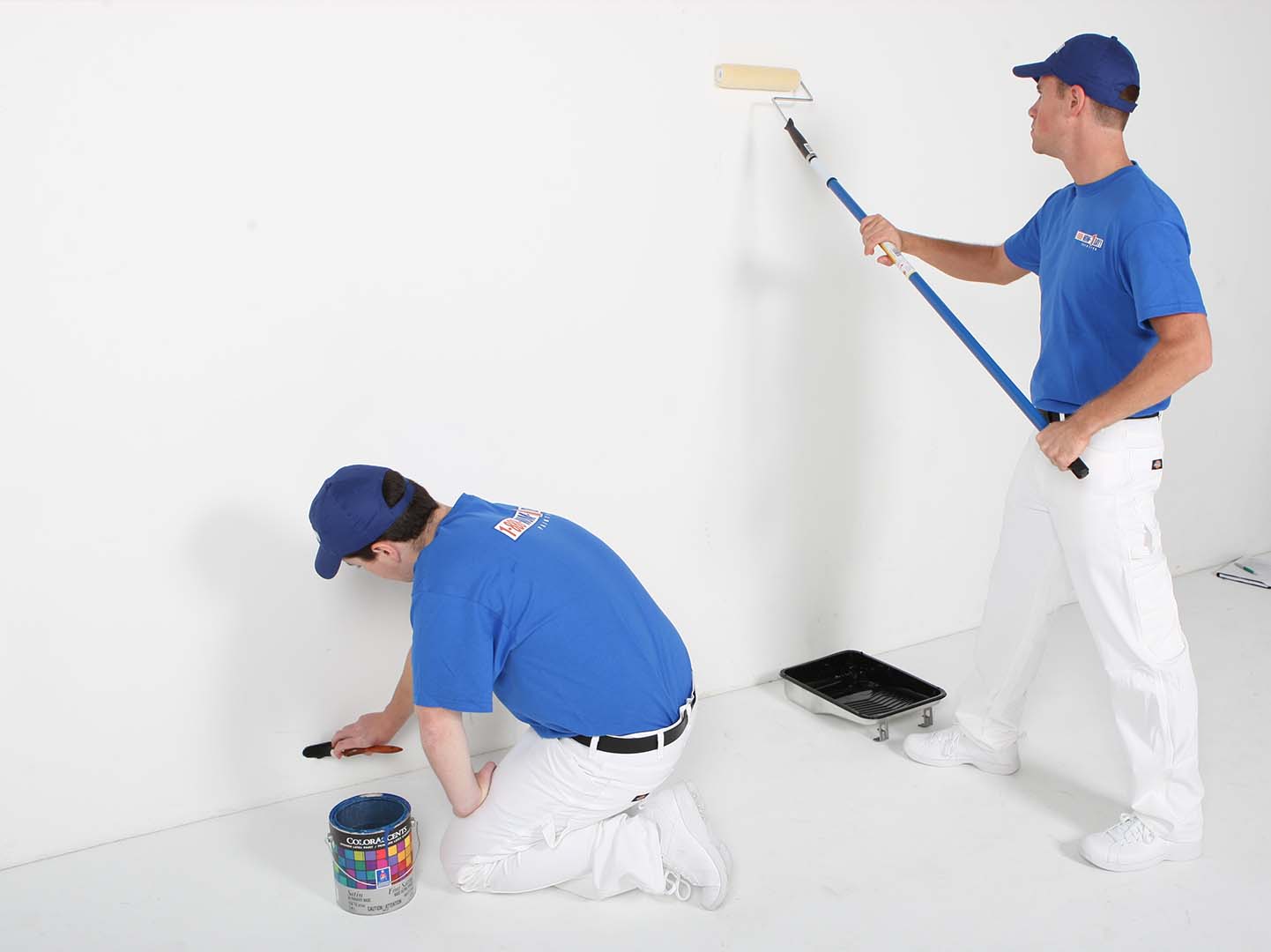 What We Do
✔

 Packing


✔

 Moving


✔

 Storage


✔

 Shifting
 Other Specialities
✔

 Painting


✔

 Cleaning


✔

 Plumbing


✔

 Carpenter


✔

 Masonry


✔

 Electrical


✔

 Handy Man


✔

 AC & Chiller


✔

 Home Appliances


✔

 Partition & Decor


✔

 Packing & Moving


✔

 IT Support
 Where We Work
✔ 

Discovery Garden


✔

 The Gardens


✔

 The Greens


✔

 JLT Dubai


✔

 JBR Dubai
✔ JVC Dubai
✔ JVT Dubai


✔

 Dubai Marina


✔

 Palm Jumeirah


✔

 The Springs


✔

 The Meadows


✔

 Al Barsha


✔

 Al Furjan


✔

 Al Jaflia


✔

 Al Nahda


✔

 Al Qouz


✔

 Al Wasal


✔

 Arabian Ranches


✔

 Bur Dubai
✔ Burj Khalifa
✔ Business Bay
✔ Down Town
✔ DIP Dubai
✔ Media City
✔ Dubai Land
✔ IMPZ Dubai
✔ International City


✔

 Internet City


✔

 Media City


✔

 Sports City
✔ Jabel Ali
✔ Mardif
✔ Motor City
✔ Um-e-Squim


✔

 Jumeirah


✔

 T Com
Plumbing Services - TBN Technical Services Dubai - Call Now 0553061138