Years of Professional Masonry Experience
☎ 0553061138 ✔ Wall Floor Tiles Fixing ✔ Marble Stone Ceramic Granite Installation ✔ Kitchen Bathroom ✔ Plastering Masonry Construction Work ✔ Demolition.
Masonry Company
TBN Technical Services Established in 2011, our company has years of experience to provide you the best masonry services. Our masons having good experiences in tiling works. We install tile for your home or business to add beauty, value, and permanence to your on hand construction or new construction project. Our company offers tile installation, and tile repair. We not only do tile work, but we also do all types of remodel and repair for kitchens, bathrooms, living rooms, patios, and more. All of our Masons are experienced in all areas of tile installation. We also have, master electricians, and master plumbers on staff for your convenience to take care of the other work during your masonry work.
Masonry Services
☑ Tiles & Ceramic Fixing
☑ Masonry Restoration and Renovation Work
☑ Brick & Stone Masonry Work
☑ Waterproofing Services
☑ Retaining Walls Services
☑ Marble & Granite Installation
☑ Walls Plastering
☑ Tabook and Bricks Work
☑ Bath Room & Kitchen Masonry
☑ Bath Tub Fixing & Replacing
☑ Demolition & Construction Work
Tiles & Ceramic Fixing :
A beautiful tiled floor in any room or hallway instantly evokes a sense of warmth, elegance, and refinement. After Works of Art installs your new tile flooring, maintenance is also very low. In large areas, proper installation of floor tile is critical to accommodate for sub-floor imperfections. If your material is ceramic floor tile or semi-precious granite, we always make proper preparations prior to setting your tile floor.
Masonry Restoration and Renovation Work :
Our masonry restoration and renovation services are further enhanced by our staff and product affiliates with a combined years of experience in the evaluation of bricks, stones and mortars and the research abilities to discover hard to find information pertaining to your particular needs for your Commercial and Residential Structure.
Brick & Stone Masonry Work :
TBN Technical Services provides all types of Brick & Stone mason that are involved in making appealing, long-lasting buildings and exteriors into your home or offices. Our work is varied, and could be as simple as laying a stone path or as complicated as installing an elaborate surface on a major downtown building. Our Team specializes in a wide range of landscaping and construction services.
Waterproofing Services :
We also perform waterproofing services and pioneered in this field with excellent track record with our clients. We are specialized in giving Waterproofing Services in Walls, Basement, Firewall, Roof deck, Canopies, Plant Boxes, Swimming pools, Basement, Bathrooms and Toilets, Gutters, Terraces and all kinds of roof. With us, you have the assurance of our years of experience in the business. No rust, No leak and all works fully guaranteed.
Retaining Walls Services :
TBN Technical Services has special experience designing and installing retaining walls in Dubai. Using a variety of materials, we can create a beautiful and functional retaining wall to fit your style and budget. We create a number of interesting retaining walls using environmentally friendly materials as well as create living retaining walls.
Floor Grinding & Crystallizing :
The reasons for floor grinding to be done, apart from making the floor perfectly flat, is the maintenance after the installation is so easy and any stains or scratches that appear are easily removed without any trace. Using the latest patented technology from Italy, the polishing of the stone floor will be obtained in a natural and mechanical way. The technology we use eliminates the use of lead crystallizers, which are harmful to health and the environment. The machines and diamond discs we use increase the speed of polishing up to 8 times faster than other machines on the market, improving the final result and gloss of the floor. Our floor grinding machines are all water fed which means the process is completely dust free. A highly polished, mirror like effect is only one of the finishes that we offer, with our specialist knowledge and machinery.
Floor Polishing :
Marble is very beautiful but soft stone. If not maintained properly it will scratch, fade and lose its shine and luxury. Marble care and maintenance depends on a place where it's used: floors, walls, shower walls or anything else. If marble surface loses its natural shine and general appearance, it's high time to think about marble polishing. Marble polishing is an effective way to give your old and dull stone floor a new look.
Tile & Grouting :
Cleaning tile and grout area can be a very challenging task. Dirt, stains and dust between the tiles are very difficult to clean on your own. Professional tile and grout sealing services will help you to return your stone or tile surface to their original condition. Professional cleaning services include high pressure, heat and powerful cleansers to remove dirt that's impossible to clean with the help of traditional methods.
✔ Villa Painting
✔ Apartment Painting
✔ Office Painting
✔ Ware House Painting
✔ Shops Painting
✔ Anterior Painting
✔ Exterior Painting
✔ Kids Rooms Painting
✔ Wood Word Painting

✔ Apartment Cleaning
✔ Office Cleaning
✔ Villa Cleaning
✔ Commercial Cleaning
✔ Chemical Cleaning
✔ Deep Cleaning
✔ Dusting & Mobing
✔ Furniture Cleaning
✔ Carpet Cleaning

✔ Drilling on Walls
✔ Curtain Hanging
✔ Pictures Hanging
✔ Lights Lamp Fixing
✔ Fan Hanging
✔ LCD Bracket Fixing
✔ Door Locks Fixing
✔ Bath Room Fixing
✔ Kitchen Fixing

✔ Socket Shoe Fixing
✔ Home Appliances
✔ Short Circuit Fixing
✔ Cables Wire Changing
✔ Breakers Changing
✔ AC Chiller Repairing
✔ Chandelier Installation
✔ Dimmer Switch Install
✔ Fridge Wash Machine

✔ Leakage Fixing
✔ Toilet Repairing
✔ Kitchen Maintenance
✔ Water Heater Install
✔ Sewage Cleaning
✔ Drainage Leakage
✔ Bath Tub Replace
✔ Comoud Fixing
✔ Water Pump Replace

✔ Cabnit Fixing
✔ Hinges Changing
✔ Door Locks Fixing
✔ Furniture Repairing
✔ Kitchen Remodeling
✔ Home Renovation
✔ Door Repairing
✔ Custom Wood Working
✔ Ward Robe Fixing

✔ Tiles Fixing
✔ Marble Installing
✔ Plastering
✔ Tabook Work
✔ Bricks Work
✔ Floor Making
✔ Partition Making
✔ Bath Room Masonry
✔ Concrete Work

✔ Packing Stuff
✔ Moving in UAE
✔ Shifting Furniture
✔ Apartment Moving
✔ Villa Moving
✔ Storage
✔ Moving Pickup
✔ Moving Truck
✔ Loader Labor

✔ Networking
✔ Security Camera
✔ Attendance Machine
✔ Printer Scanner
✔ Windows Softwares
✔ Wifi Router
✔ Computer Problems
✔ Internet Issues
✔ Web Designing

Why Choose Us
⇒ 100% Satisfaction Guranteed
⇒ We are always a Call Away
⇒ Our Services are Reliable
⇒ We have Experienced Painter
⇒ We have Color Experts
⇒ No Compromise on Quality
⇒ Wide Range of Services
⇒ We Use Original Material
⇒ We Understand your work need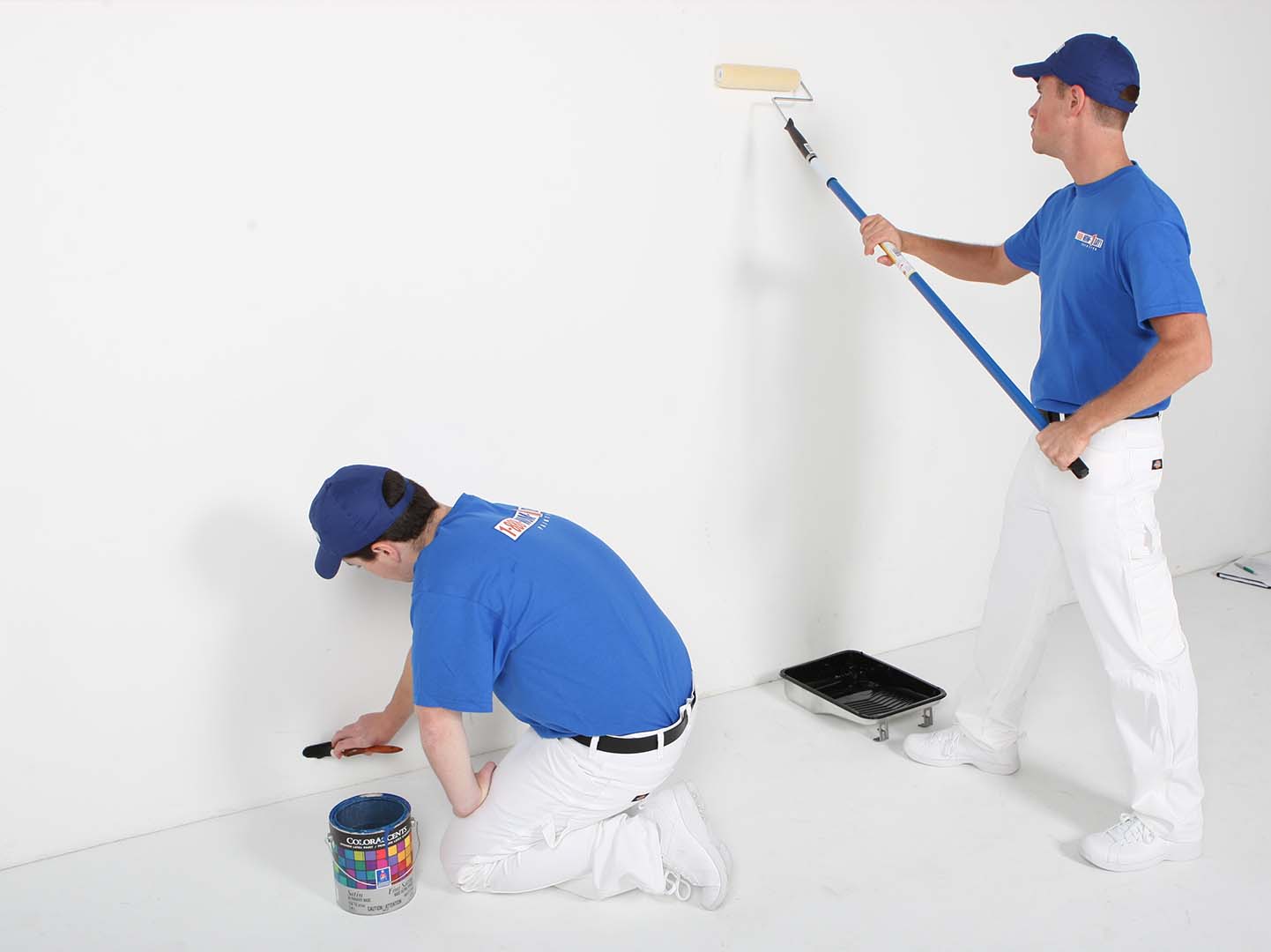 What We Do
✔

 Wall Tiles


✔

 Kitchen Tiles


✔

 Bathrooms Tiles


✔

 Office Tiles


✔

 Courtyard Tile


✔

 Balcony Tiles


✔

 Ceramic Tile


✔

 Porcelain Tile


✔

 Stone Tile


✔

 Interlocks Installation


✔

 Sandstones Installation


✔

 Capstone Installation


✔

 iles & Ceramic Fixing


✔

 Marble & Granite Installation


✔

 Walls Plastering


✔

 Tabook and Bricks Work


✔

 Bath Room & Kitchen Masonry


✔

 Bath Tub Fixing & Replacing


✔

 Demolition & Construction Work
 Other Specialities
✔

 Painting


✔

 Cleaning


✔

 Plumbing


✔

 Carpenter


✔

 Masonry


✔

 Electrical


✔

 Handy Man


✔

 AC & Chiller


✔

 Home Appliances


✔

 Partition & Decor


✔

 Packing & Moving


✔

 IT Support
 Where We Work
✔ 

Discovery Garden


✔

 The Gardens


✔

 The Greens


✔

 JLT Dubai


✔

 JBR Dubai
✔ JVC Dubai
✔ JVT Dubai


✔

 Dubai Marina


✔

 Palm Jumeirah


✔

 The Springs


✔

 The Meadows


✔

 Al Barsha


✔

 Al Furjan


✔

 Al Jaflia


✔

 Al Nahda


✔

 Al Qouz


✔

 Al Wasal


✔

 Arabian Ranches


✔

 Bur Dubai
✔ Burj Khalifa
✔ Business Bay
✔ Down Town
✔ DIP Dubai
✔ Media City
✔ Dubai Land
✔ IMPZ Dubai
✔ International City


✔

 Internet City


✔

 Media City


✔

 Sports City
✔ Jabel Ali
✔ Mardif
✔ Motor City
✔ Um-e-Squim


✔

 Jumeirah


✔

 T Com
Tiling Work – Tile Fixing – Bath Room Tilling – Kitchen Tilling – Floor Tilling – Marble – Ceramic – Masonry Work – Mason in Dubai
TBN Technical Services Dubai Call Now 0553061138
Average rating:
1 reviews
Apr 26, 2016
TBN Technical Services did tilling work for me in my office at business bay, i like their work very clean and nice.
thank you brother for your comment