☎ 0553061138 ✔ Painting ✔ Cleaning ✔ Carpenter ✔ Plumbing ✔ Electrical ✔ AC Home Appliance Fixing ✔ Water Heater Installation ✔ Mason Work ✔ Partition Decor
About Us :
Taher Bin Naiser Technical Services specializes in large-scale corporate Maintenance and Technical Services across multiple sites. Our Company Located in 102-C Battuta Gate Offices near Battuta Mall, Dubai. Our fast, efficient and security-checked personnel can meet your cleaning and maintenance requirements at a time which suits your business.
We set a high benchmark and drive our performance to achieve beneficial outcomes for customers. Offering a complete preventive maintenance contract and are available 24/7 in a week. Our teams are well trained within their field & expertise. Because of our good quality & availably has stand us at good point & we use to offer a very friendly & professional services. We always work at site in safety mode.
TBN Technical Services specializes in providing multiple services to households and industrial establishments. The area of expertise include interior decoration, maintenance contracts, electrical works, plumbing, masonry, carpentry services, garden maintenance, pest control, air conditioning, packing and moving, professional cleaning, hygienic care, supply of semi skilled manpower etc.
We are confident that we will deliver more than you normally expect from a cleaning and Maintenance Company and our performance guarantee ensures we deliver on that promise.
Our mission is to exceed the expectations of our clients at every stage of service delivery, with a focus on customer service and delivery of a quality clean every time.
Why Choose Us
⇒ 100% Satisfaction Guranteed
⇒ We are always a Call Away
⇒ Our Services are Reliable
⇒ We have Experienced Painter
⇒ We have Color Experts
⇒ No Compromise on Quality
⇒ Wide Range of Services
⇒ We Use Original Material
⇒ We Understand your work need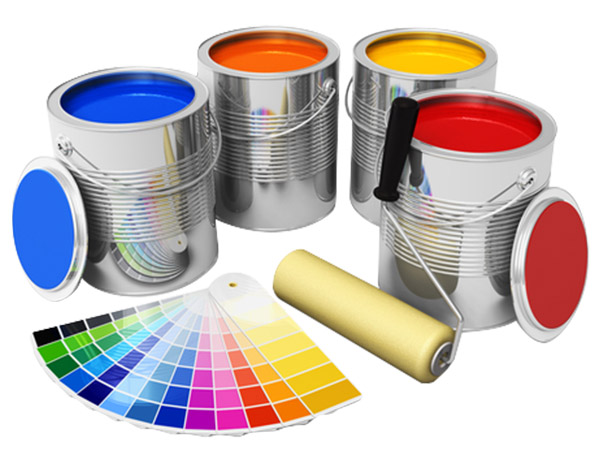 We Offer all kind of Painting work for your Apartment Office Villa and Ware House, We Deal with all type of Painting Material as Oil Paint, Water Paint and Acrylic Paint.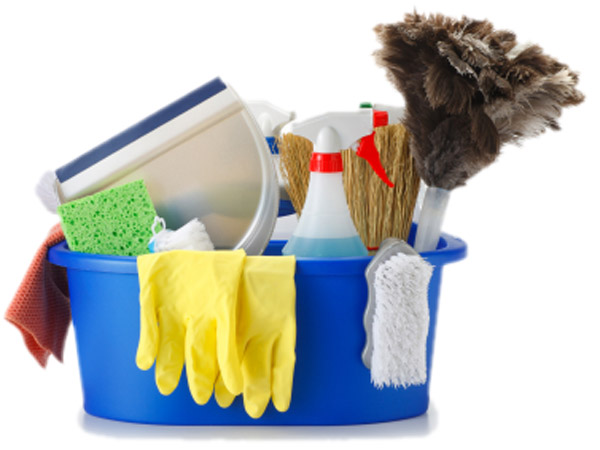 We offer affordable, honest, and reliable General Residential and Office Cleaning services. Whether it's simply cleaning your Apartment, Villa or Office, vacuuming the floors, cleaning windows or furniture.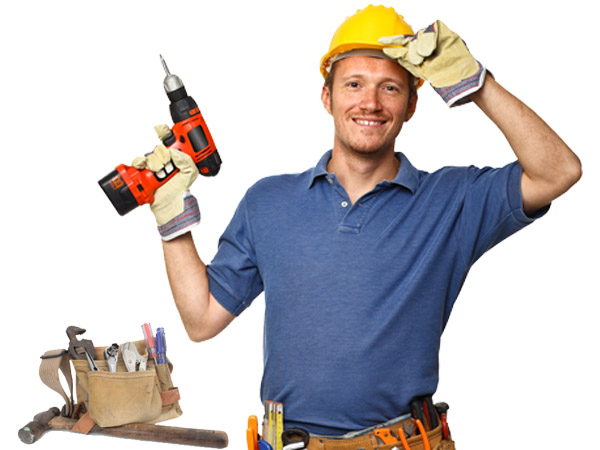 We offer all the solutions for your home and Office Handy Man Jobs. By choosing a reputable handyman with years of experience you will be able to have major or minor home repairs fixed quickly and efficiently.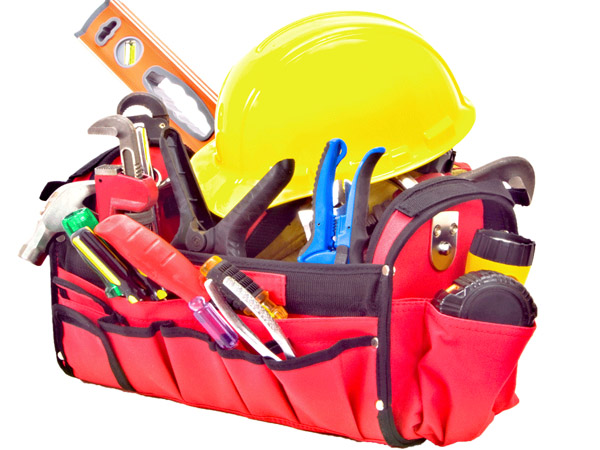 We provide a high quality electrical service. We serve in the domestic, commercial & industrial sector. When electrics go wrong in your home or business, you won't want to wait for a quality electronic repairs service.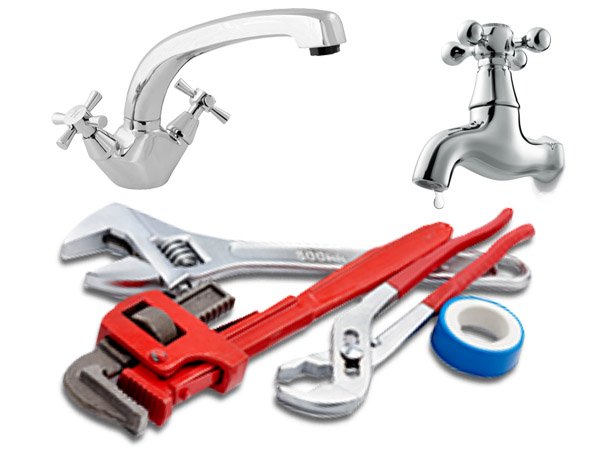 We offer wide range of Plumbing services as repairing of a leaking faucet or shower head, a clogged garbage disposal, a dishwasher that will not drain, or water heater that is not heating.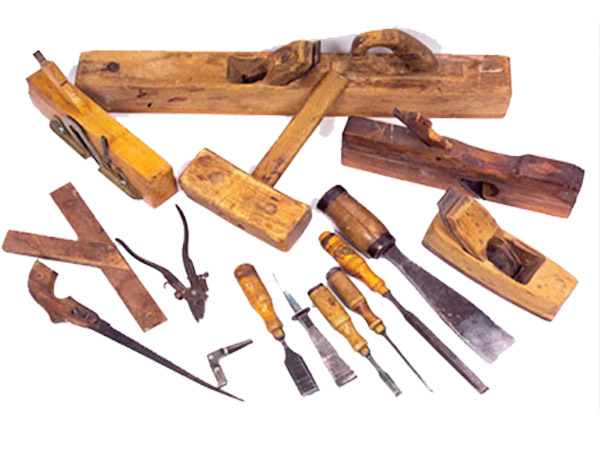 We offer General Contractor specializing in Residential Renovations including; Kitchens, Bathrooms, Master Suites, Basements, Furniture, and Custom Cabinetry.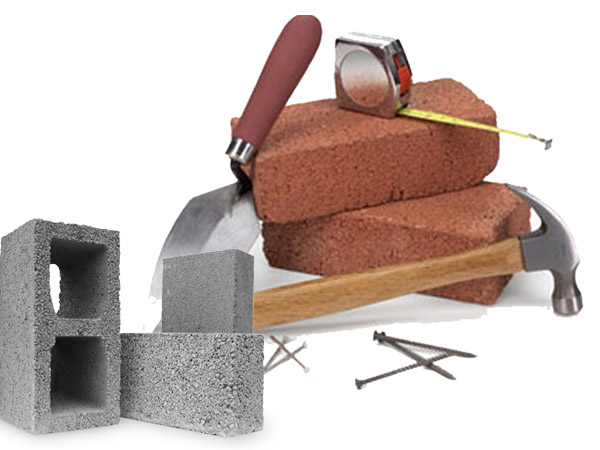 We offers tile installation, and tile repair. Our masons having good experiences in tiling works. We install tile for your home or business to add beauty, value, and permanence to your on hand construction or new construction project.
We offer all the solutions for your home and Office Moving needs. Packing & Moving to another place will not be difficult any more with our help.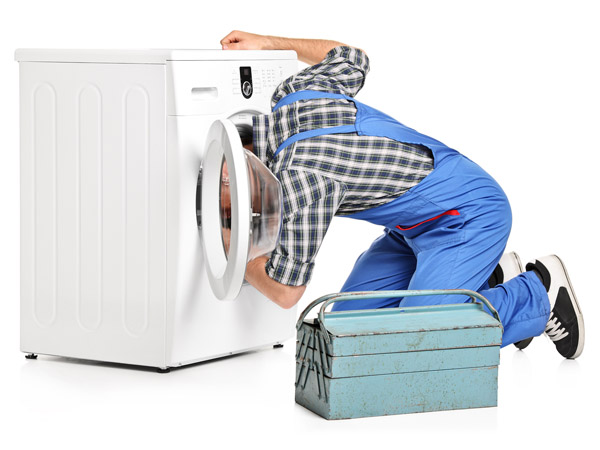 We offer all kind of Home Appliances Installation. Best Repairing for your Air Conditioner, Chiller, Fridge, Washing Machine, Cooking Range and Micro Wave Oven.